Why Toptal?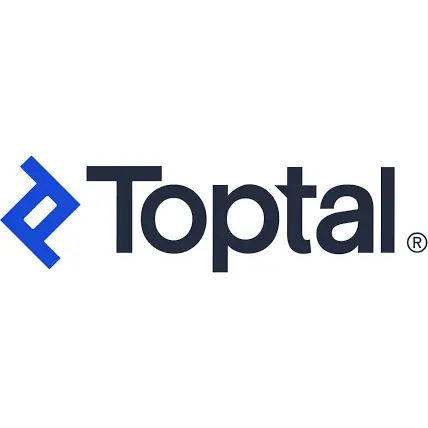 Love to control my life
I'm a freelancer. I believe that working remotely leads to an unlimited amount of vacation time as well as your standard paid time off. Usually, I'm working on Upwork and Freelancer. Recently I heard from my friends about Toptal and wondered why I should use it. After a huge investigation, I believe it's better to share my results. Toptal is an amazing remote company with a great benefits program to match. Toptal offers great medical, dental, and vision packages to sweeten your needs. offers you very generous plans which makes it a terrible threat to the support which provides to all employees. It's a company where people pay a lot of attention to quality. And I think it's really cool. The core team consists of the most talented people around the world. You always have the possibility to ask them about anything and learn something new. Sometimes quality needs a lot of time and attention and people have to be ready to that if they want to work in a big company like Toptal. A career in tech has become somewhat of "rockstars " status and underlining them all in one profession in particular: Web Development.
Despite Being the fundamental skill behind everything we do online, there is still a significant lack of understanding as to what exactly a web developer is. As such a new disciple, many mature web developers are self-taught, which leads to the common misconception that in order to get into tech, you already have to be tech-savvy. However, as one of the most in-demand- jobs right now, hundreds of companies are looking to hire this position across the globe with Plenty of opportunities and ways to grow. So I've chosen Toptal as a company that I want to join. It has all features that I want. I'm Applying at Toptal because I was thinking about freelance work in advance, I want to get max features that I can get, in other words, get max benefits that I can get and also keep my passion for quality and learning new stuff. I prefer to do everything online. normally when you're looking for freelance work online at sites like UpWork, there are a lot of people from around the world applying at their much lower local rates. This is not the case in Toptal. Hopefully, I covered all points that I got in my investigation.